Recording laptop screen is very common nowadays. Either you want to send your work status to your boss or record any video lesson for YouTube. You need to record your laptop screen. Either you are a teacher has the best laptop for teachers but if you don't know how to record laptop screen. Then you are not taking true benefits of your Laptop. But most of the people don,t know how to record laptop screens or are confused about recording apps and they don't know which app is best for them.
How To Record Laptop Screen
There is much software available for screen recording. You can record your screen with many apps. I am going to share a few best Apps below.
How to record screen with bandicam
You can download and record with Bandicam. It is an easy-to-use free screen recording software that enables you to capture everything you want on your computer screen. Easily record your computer screen for video tutorials with Bandicam's screen recorder functions, such as audio recording, webcam overlay, real-time drawing, and scheduled recording.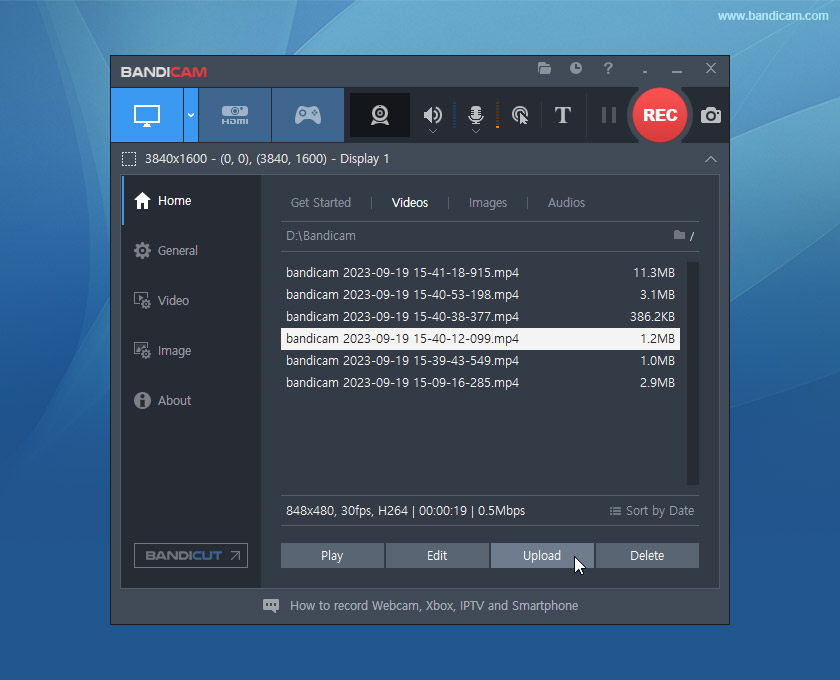 How to record with VSCD Screen Recorder
It is another best free screen recording software. You can record video tutorials in HD format. Before you jump into exploring all these fancy video editing tricks, you'll need to get familiar with the basics. Especially if you've never worked with a non-linear video editor before. You can do cutting, cropping, rotating, and more in VSCD. So, prepare yourself a large mug of coffee, sit back, and launch VSDC on your PC to practice new skills right away. Here are the steps below:
Launch VSDC Screen Recorder on your PC. Once you've installed the program and launched it on your computer, the screen recorder dashboard will pop up on your desktop
Select your screen capturing mode
Enable your web camera and microphone
Start recording and record your screen
After completing the recording, find your video file in the output folder
I hope this guide will be helpful for you and you can learn screen recording.